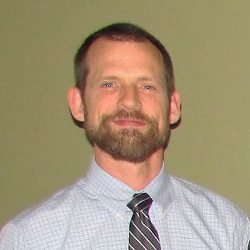 Chiropractor
Kevin Moore D.C.
Dr. Moore became interested in chiropractic after learning of how his father was saved from neck surgery by receiving a chiropractor's care. The decision to become a doctor of chiropractic came after experiencing his own relief from crippling lower back pain.
In 1994, he received his Doctor of Chiropractic degree from Palmer College of Chiropractic in Davenport, Iowa, the first and finest chiropractic college in the world. While serving the community of Davenport in private practice, he also had the privilege of joining the Palmer College Faculty as a chiropractic technique instructor. Teaching the art of chiropractic technique not only developed the students, but evolved his own skills, allowing him to become highly qualified in the field.
He has completed extensive post graduate studies in the prestigious Gonstead method of care, a comprehensive scientific chiropractic system. His other areas of study include applied clinical nutrition, chiropractic extremity management, biomechanics, radiographic interpretation, diagnosis, physical examination, and philosophy. He is board certified in physiotherapy and has been examined and licensed in a number of states.
His wife is Dr. Vicki Moore, and they were married in 1997. They have four wonderful children: Gabrielle, Cristine, Liam, and Andrew. Dr. Moore and his family moved to Dayton in 2007 and founded Tennessee Valley Clinic of Chiropractic.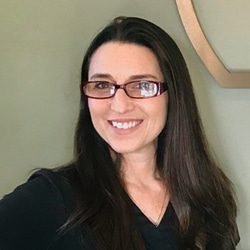 Chiropractor
Victoria Moore D.C.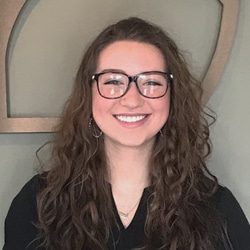 OFFICE HOURS
---
Monday
9:30am - 1:00pm

---
Tuesday
9:30am - 1:00pm

---
Wednesday
9:30am - 1:00pm
---
Thursday
12:00pm - 4:30pm
---
Friday
Closed
---
Saturday
Closed